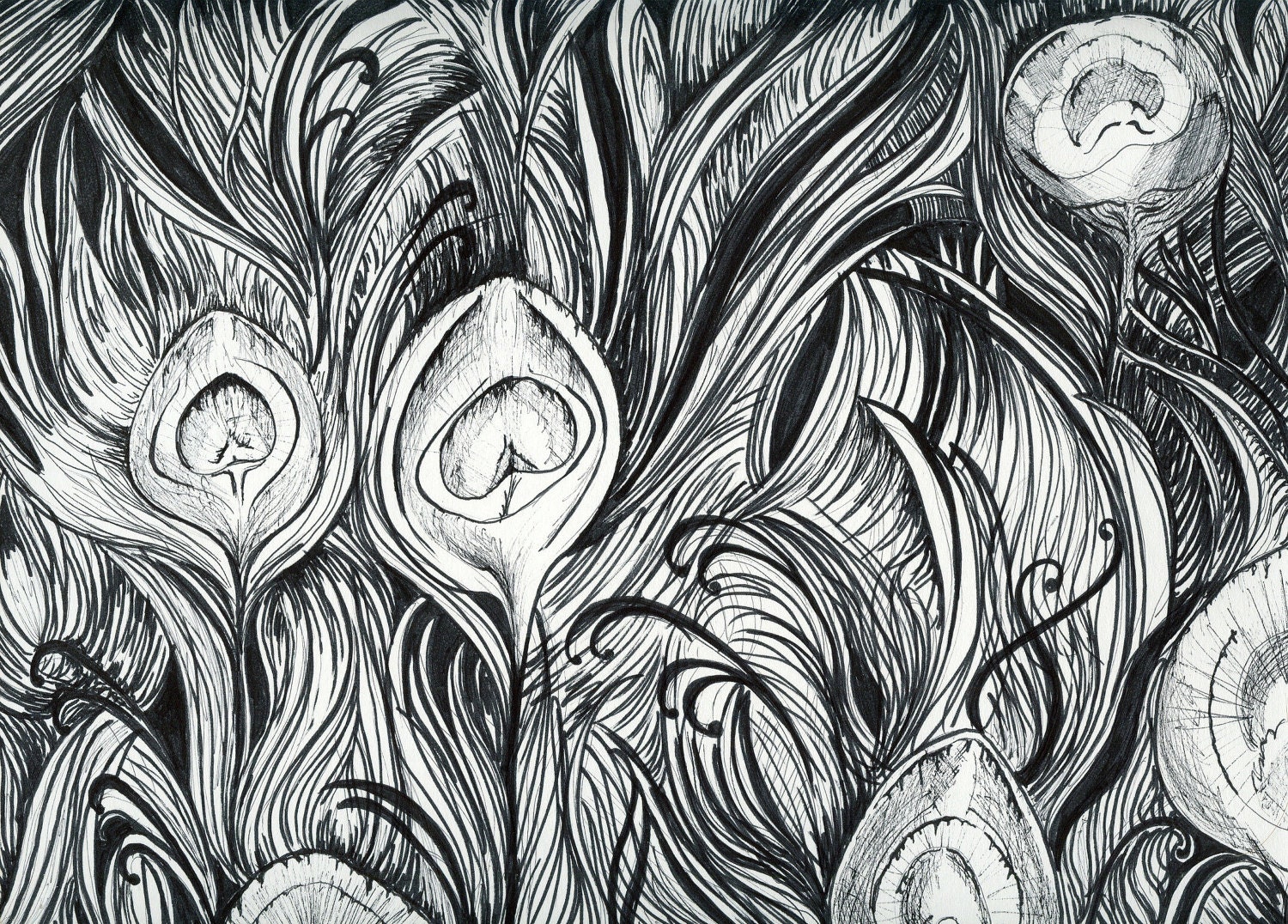 Not Mine - Available on Etsy.com
I am making a new path for myself these days and trying some different things. I have decided that I gotta get out more and meet new people. The routines I created for myself in recent years helped me in some way to feel more secure in my very insecure mind. They aren't making me feel good anymore so I am throwing them out and creating some new routines.
I feel the past is separating from me losing friends and seeing myself differently at work has made me realize I have to change things up. I took an afternoon class at our local Art store on Sunday. Pen and Ink for beginners. It was fun and I met a few new people and I felt inspired by the moment and decided to take a six week course on drawing.
It will be a disruption from my work schedule coming in after lunch on Thursdays but I think spiritually and creatively it will ultimately benefit my work. The teacher is the same as the Pen and Ink class and he is young young enough to be my son, if I had one.
I also went to a meet up last night discussing the book The New Earth. Interesting and I only knew one person there which is rare when you frequent spiritual groups in this town. I liked it and they thanked me for participating in the conversation.
I am stepping to a little higher plane this days trying not to take my own thinking so seriously and also not trying to escape the reality of my life at the same time. I am trying to find the kid in me that spent hours creating art in the basement instead of the kid in me looking for someone else to be the answer to my problems or the cause of my pain.
Today I did a grown up thing I went to see my financial planner. He has my retirement account from my corporate days. It is funny I always feel a bit like a kid going to see the principal when I see him. We have this face to face meeting once a year and he takes money very serious. Which he should if he gonna be a financial planner. The good news is I can retire at 65 if I want. I won't be taking trips around the world (not on my own money anyway) but I can live the life I have now.
So I gotta work. I like work when I am getting paid so that is alright with me. I feel good and ready to see the world (or just the neighborhood) and let the world see me. Where is the quote from? My class starts tomorrow and I am really excited.